RECLAIM your Time and Energy ...
Once you reclaim your time and energy you can find the joy, purpose and magic in your life.

Magic is the message of the soul; it is your inner wisdom and ability to trust yourself to handle whatever life throws your way.

It is transformational magic when you can take back your power over your life by being more present with passion and purpose.
Transformational Coach
Magic Connector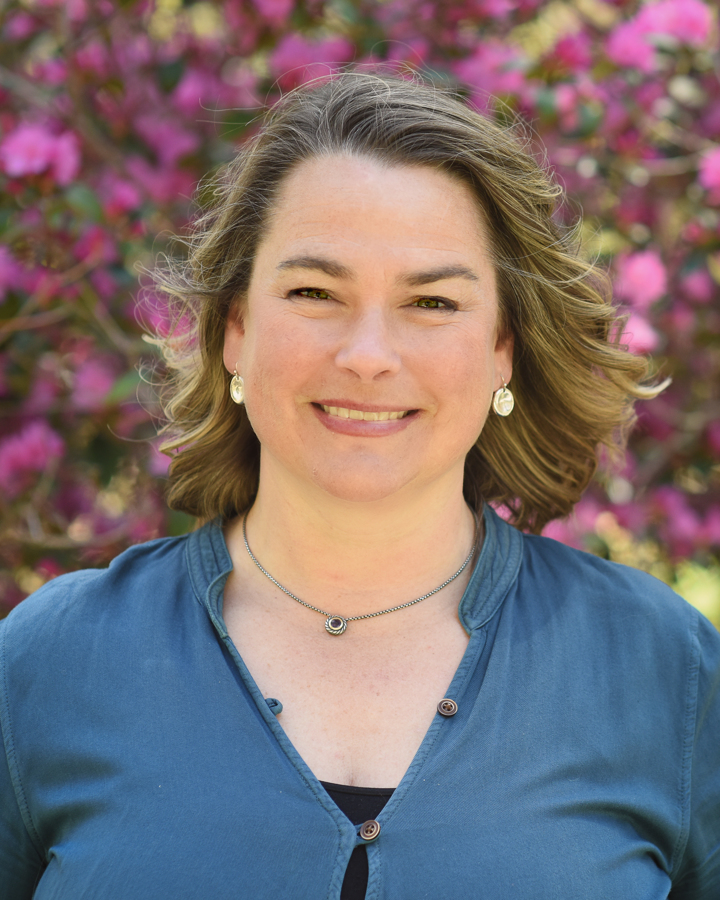 What Drains Your Time and Energy?
As a high-achieving, super women, you feel pressured to do everything, be everything, and meet all the demands. You are so busy showing up for everyone that you forget to show up for yourself. This leads to exhaustion and no time for self or the things you love. These are some common time and energy drains:
There IS Transformational Magic Inside You
5 STEPS TO TUNE INTO YOUROWN MAGICAL TRUTH
And why this is the #1 skill that will help you takeback your power over your life